Simplify Quantum Computations
The WOLFGATESTM combines the state-of-the-art algorithms and knowledge, to simplify quantum computations, paves the way for learning quantum and building quantum applications.
Build Quantum Applications in the Cloud with WOLFGATES™
260+ Early Quantum Applications
Peptide Therapeutics
Hybrid Gate-Based and Annealing Quantum Computing may offer a new way for designing peptide therapeutics.
Portfolio Optimization
Enhancing investment decisions to optimize returns and decrease risk and it can be solved through an optimization algorithm, QAOA.
Protein Folding Predictions
Learn how quantum computing could improve protein folding calculations.
Scheduling Optimization
Optimize planning and scheduling of operations across dozens of major industries using quantum computing.
Value-at-Risk Analysis
Strengthening risk mitigation by developing more accurate risk-simulation models.
Derivative Pricing
Improving the pricing of financial assets using market-scenario simulations with quantum amplitude estimation (QAE).
High-level representation for quantum computation.
Start Building Quantum Applications.
Learn
Our automated, visual, high level quantum composer will get you started learning practical quantum computing.
Build
Take advantage of a symbolic representation of quantum gates, quantum operators, measurement operators and circuits to compose quantum programs with a drag and drop UI.
Deploy
Build and deploy applications with ready-to-run quantum algorithms.
Accelerate Quantum R&D
Wolfgates provides a development environment to build quantum algorithms, fast test on quantum circuit simulators, and run on quantum computers.

With Quantgates Approach
Learn Quantum Programming
QuantGates has provided practical quantum computing training services to those from banking and professional services sectors such as Barclays and Accenture, top universities including Yale, Berkeley and Illinois and national laboratories such as National Energy Technology Laboratory and Pacific Northwest National Laboratory.
Practical Quantum Computing
Participants from
Universities and Organizations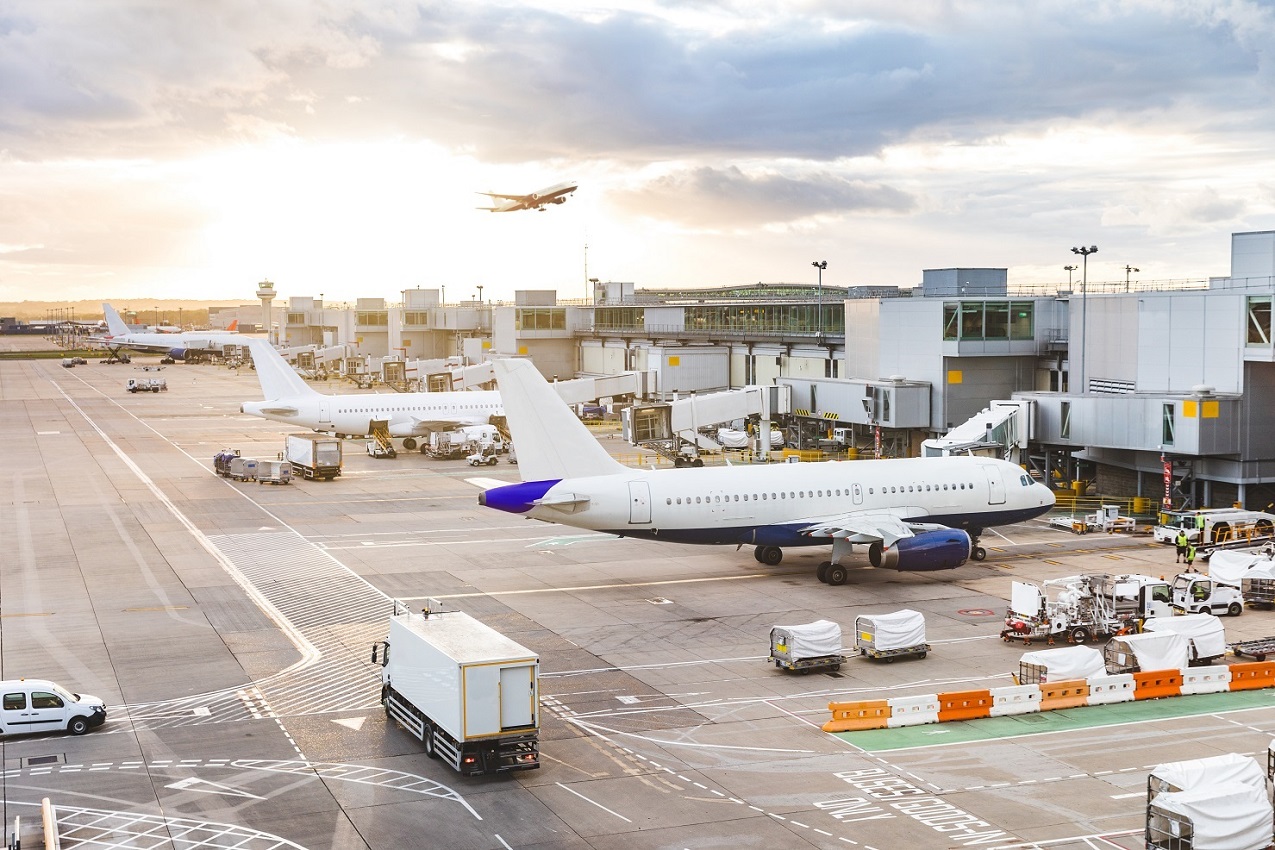 QuantGates Center for Business Value
Quantum Insights for Pioneers.
We help pioneer companies produce exceptional visions, returns and results by adhering to quantum computation methods. Our 4-stage quantum migration framework:
Potential Quantum Applications Idenfification

Technology Feasibility Evaluation.

Expected Business Value Evaluation.

Quantum Migration Action Plan.
TRUSTED BY THE BEST GLOBAL UNIVERSITIES AND COMPANIES